Garage and Loft Conversions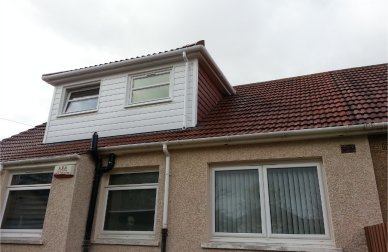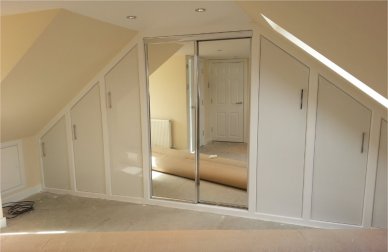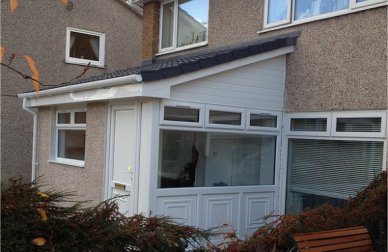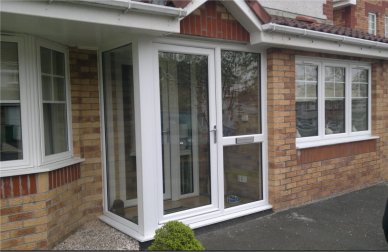 Need to make your garage or loft into a room or office? When we work on your conversion we ensure that the disturbance to your household is kept to an absolute minimum.
You can rest assured that we will convert your cold and under-utilised space into a warm living area, potentially adding significant value to your house.